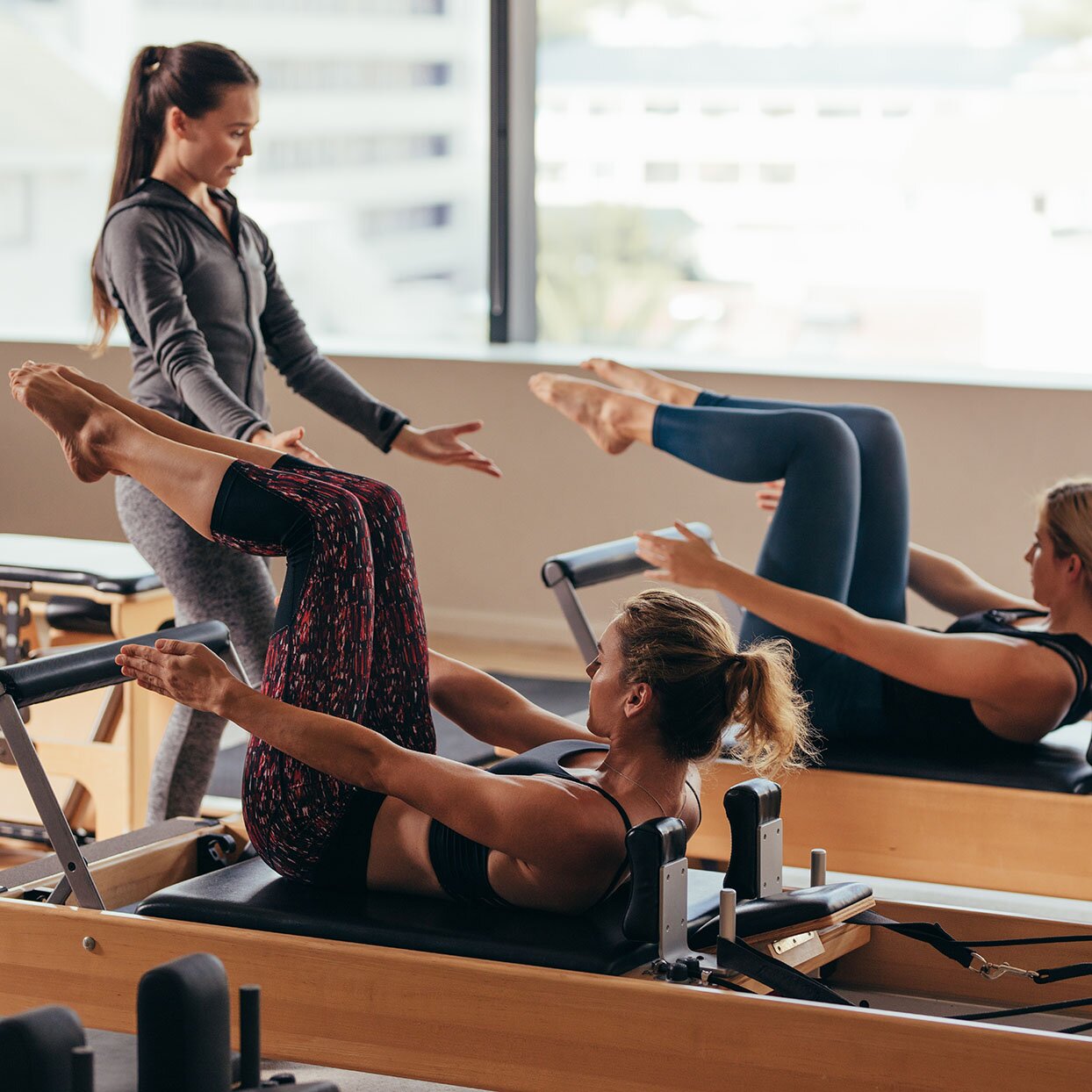 Gateway is an opportunity for Health Practitioners and Fitness Instructors to add Pilates movement experiences to their current practice, and those looking to further their personal knowledge and experience of Pilates.
Pilates is about efficient exercise, in a way that strengthens, rehabilitates, and prevents injuries. The Gateway Pilates Course is an introduction to the Pilates Method and the Polestar approach.
You will gain a deeper understanding of the Pilates Method, learn selected Pilates Mat and Equipment exercises, and walk away with the practical skills to apply correct form and sequencing.